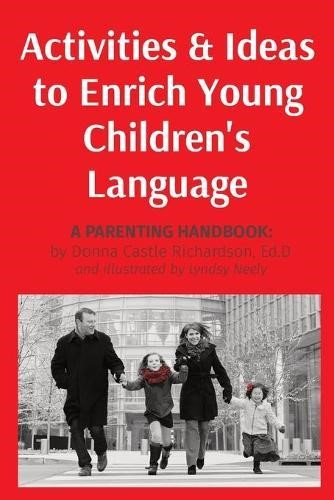 Winner of the 2022 Published Book – Non-Fiction by the Oklahoma Writers' Federation Inc.
Activities and Ideas to Enrich Young Children's Language focuses on information parents and early childhood educators on how to create a stimulating learning environment for children during the early years to enrich language and vocabulary. This is the fifth book in Reading with Children Series. The companion book, Teaching Your Child to Read Naturally: Parenting Handbook, is designed to assist adults in how to read using interactive reading techniques to teach young children reading strategies.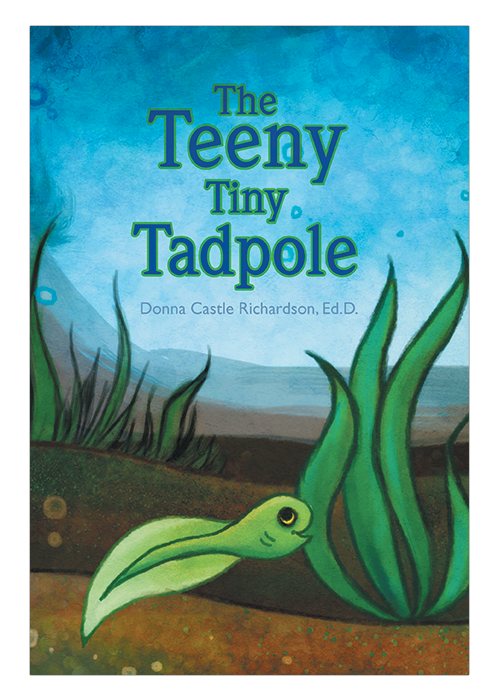 "At the edge of a lake floated some little jelly ball eggs with black spots in the middle. Out of one of the little jelly balls swam a teeny tiny tadpole."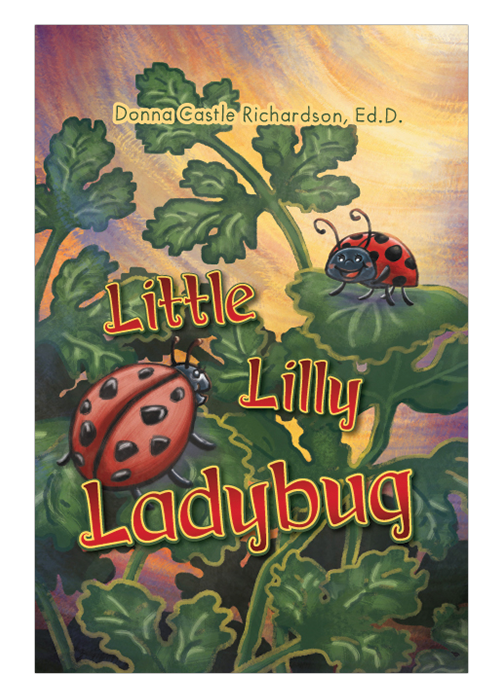 "In the herb garden on a large leaf is a cluster of tiny yellow eggs. Out of a little yellow egg crawls a beautiful blue larvae. Her name is Little Lilly Larvae. She lives in the herb garden. She is very hungry. She is in the first install growth period."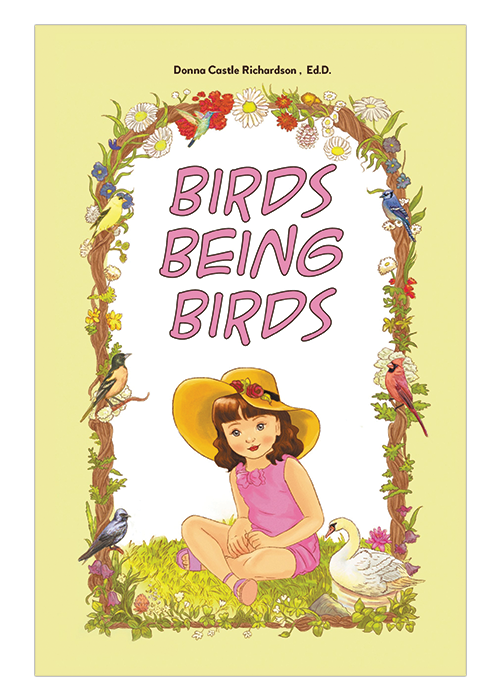 "I went hiking in the mountains Friday. When I hiked outside to play, What did I spy? A green bird flying by, While hiking in the mountains Friday."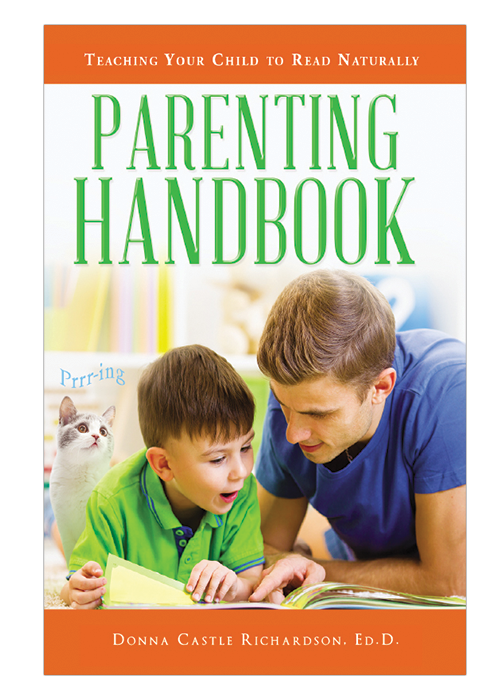 "Thinking-talking aloud" is a process that the parent shares with the child by talking to the child about what is happening in the story."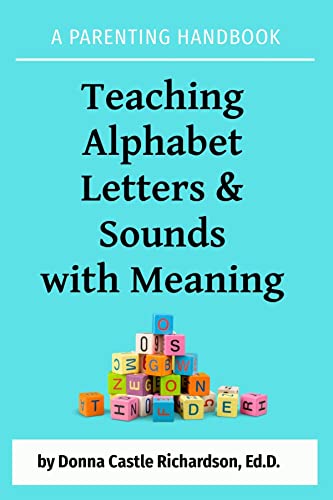 Teaching Alphabet Letters & Sounds with Meaning is a parenting handbook and the third book for adults in the Reading with Children Series. Children's learning can be enhanced using the suggested fun activities to teach the basics of learning letters and sounds.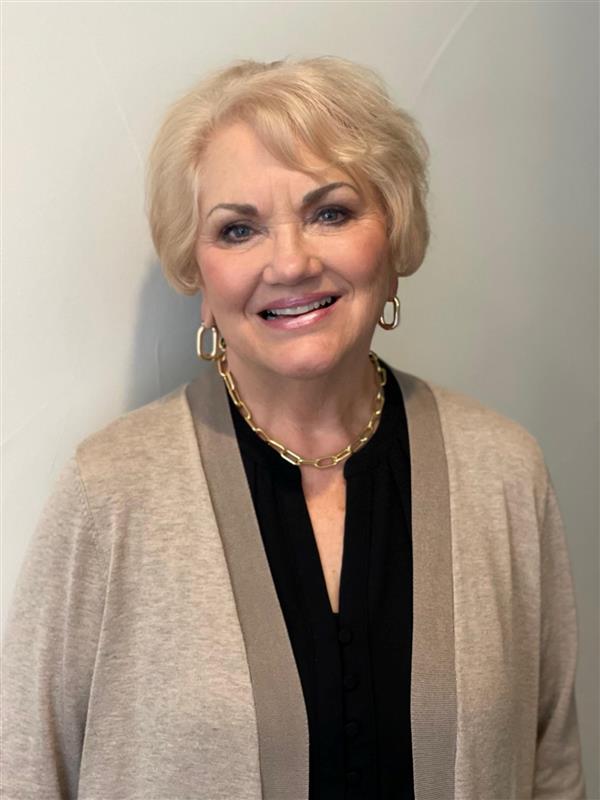 Donna Castle Richardson
Donna Castle Richardson is an award-winning distinguished children's book author, education program development expert, professional speaker, and children's education advocate. She enjoys working with early childhood educators and parents to teach emergent reading strategies. She was the Atoka Elementary Author of the Year in 2013. You can buy Donna Castle Richardson's books for children and parents right here from her site with the links listed above.
"I hope you will enjoy reading my books as much as I enjoyed writing them. Please feel free to share my books with others so they can enjoy them, too. I will be glad to speak and read my books at schools, community events, and local libraries."